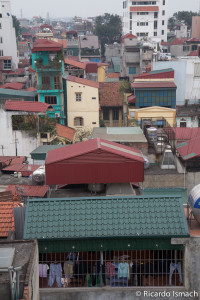 There has been yet another film festival scandal. this one involving the Newport International Film Festival (among others).  It makes you wonder how common more subtle forms of cronyism or abuse must be…
See the Universal Film Magazine, Issue 9 article – look here: http://bit.ly/149y9AW
There has been discussion (on Doculink, the D-word,  and similar boards) in the last year or two regarding the worth of film festivals to independent filmmakers.  The common wisdom has been that a path to success for Indies – including documentaries – was to submit your film to a bunch of festivals, win some awards, then sell to a distributor.  But that happens less and less, with self-marketing and educational sales maybe more important.
And the cost of entering festivals is high – to "do it right," you pay the entry fee, spend money on publicity, spend a lot of time on publicity, and shell out for travel.  Perhaps we are better off spending our time and money to build a niche audience – for example, screenings and appearances with organizations interested in our topic.
On the other hand, festivals can be fun, and a time to schmooze and network.
Got advice?