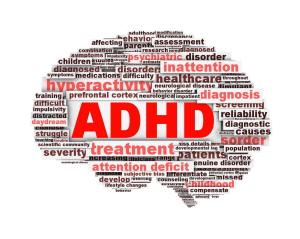 I think most of the filmmakers I admire – Doc and Narrative alike – are ADHD.  That is, have attention-deficit hyperactivity disorder.  Enough so that it should maybe be called attention-deficit hyperactivity superpower instead…
I just saw this article:
http://www.alternet.org/adhd-brains-are-most-creative-why-do-we-treat-it-disability?page=0%2C1
It postulates just that – that ADHD may have some incredible positive sides, and that our educational industrial complex ought to accommodate.  It makes sense to me.  Many of my idols had great difficulty fitting in to a 9-5 educational model: Jerry Garcia, Joe Lex, Albert Einstein, Alan Steinbach, Walt Disney, Alfred Hitchcock, Ansel Adams, Whoopi Goldberg, Paris Hilton…
OK, not Paris.  Whats up with her?
Anyhow, it makes sense, right?  Attention flitting back and forth…  The ability to hyper-focus on something you are really interested in.  Very diverse interests…  It fits filmmaking perfectly.  Think about what a filmmaker needs to include in her repertoire:
Idea development from the earliest, ill-formed stages.
Business plan development, as in Filmmakers and Financing.
Crowd funding.
Crew development.
Research.
Camera operation.
Audio recording in the field.
Editing.
Post production – VFX, color correction, audio mixing…
Social media promotion.
Film marketing.
Geez!  What a diverse list of skills and activities.  So it makes sense, right?  ADHD is an adaptive way of being for a filmmaker.
But where does Ritalin fit in?